Our team
Our team
GEOETCH was established in 2008. Head of the company Marinichev Maxim Borisovich is a graduate of the scientific school of Honored Builder of the Russian Federation and Kuban, Honored Scientist of the Russian Federation, Academician of the International Academy of Sciences of the Higher School, Professor, Doctor of Geological and Mineralogical Sciences Shadunts Konstantin Shagenovich.
Our team includes many highly qualified specialists able to solve the most complicated architectural, structural and geotechnical tasks. The Company is divided into departments with narrow specializations. This is our major advantage because every single task solves by the professional team of architects, structural and geotechnical engineers.
Besides the scientific and design work during many years we teach and give lectures at one of the largest universities of Europe –
Kuban
State
Agrarian
University
. It gives us a possibility to invite many talented graduates.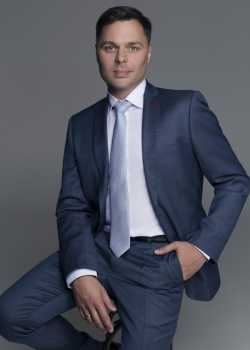 Marinichev Maxim Borisovich
General director,
Head of «High-rise and unique constructions» department of GEOTECH Company
Honored builder of Krasnodar region, professor, candidate of technical science, member of ISSMGE
Research field: Combined raft-pile foundations of high-rise buildings in seismic regions, deep excavations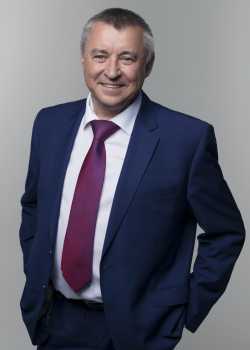 Polishchuk Anatoliy Ivanovich
Scientific consultant of GEOTECH Company
Honored builder of Russian Federation, professor, doctor of technical science, member of ISSMGE
Research field: Elaboration and upgrading of methods of subsoil and foundation improvement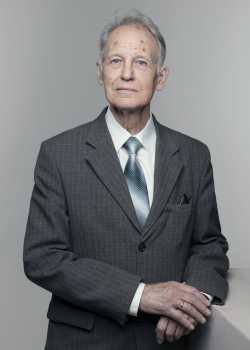 Lyashenko Pavel Alekseevich
Head of the Geotechnical laboratory
Professor, candidate of technical science
Research field: Investigation of clay soil behaviour under pressure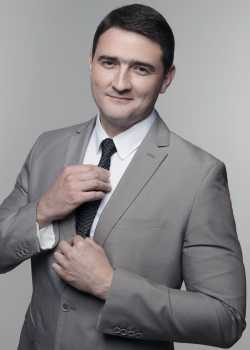 Baybekov Rafael Anvarovich
Head Architect of GEOTECH Company
Graduated the Kuban State Technological University in 1999. Graduated the Rostov State University of Civil Engineering in 2008. Member of the Union of Architects of Russia since 2012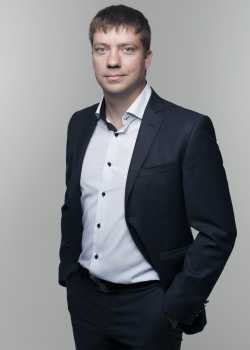 Sushlov Nikolay Igorevich
Head engineer of GEOTECH Company
Graduated the faculty of Civil Engineering at the Kuban State Agrarian University in 2007.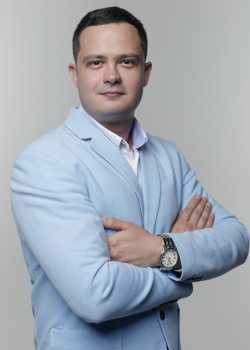 Kalugin Vladimir Andreevich
Head engineer of GEOTECH Company
Graduated the faculty of Civil Engineering at the Kuban State Agrarian University in 2012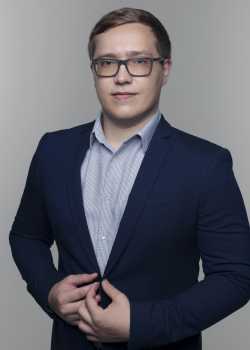 Tkachev Igor Gennadievich
Head geotechnical engineer
Graduated the faculty of Civil Engineering at the Kuban State Agrarian University in 2013
Research field: Combined raft-pile foundations with intermediate transfer layer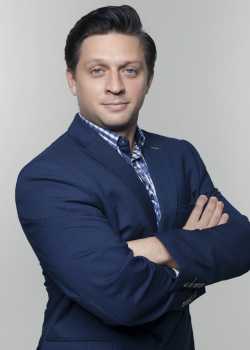 Ugrinov Vyacheslav Valeryevich
Senior engineer
Graduated the faculty of Civil Engineering at the Kuban State Agrarian University in 2002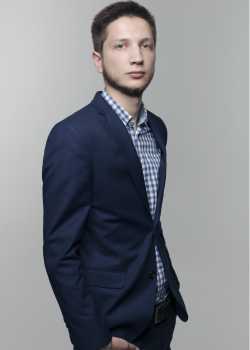 Gribinyukov Andrey Alexandrovich
Structural engineer
Graduated the faculty of Civil Engineering at the Kuban State Agrarian University in 2015