Block of residential buildings at Solnechnaya Str. in Yablonovskiy settlement, the Republic of Adygea
Block of residential buildings at Solnechnaya Str. in Yablonovskiy settlement, the Republic of Adygea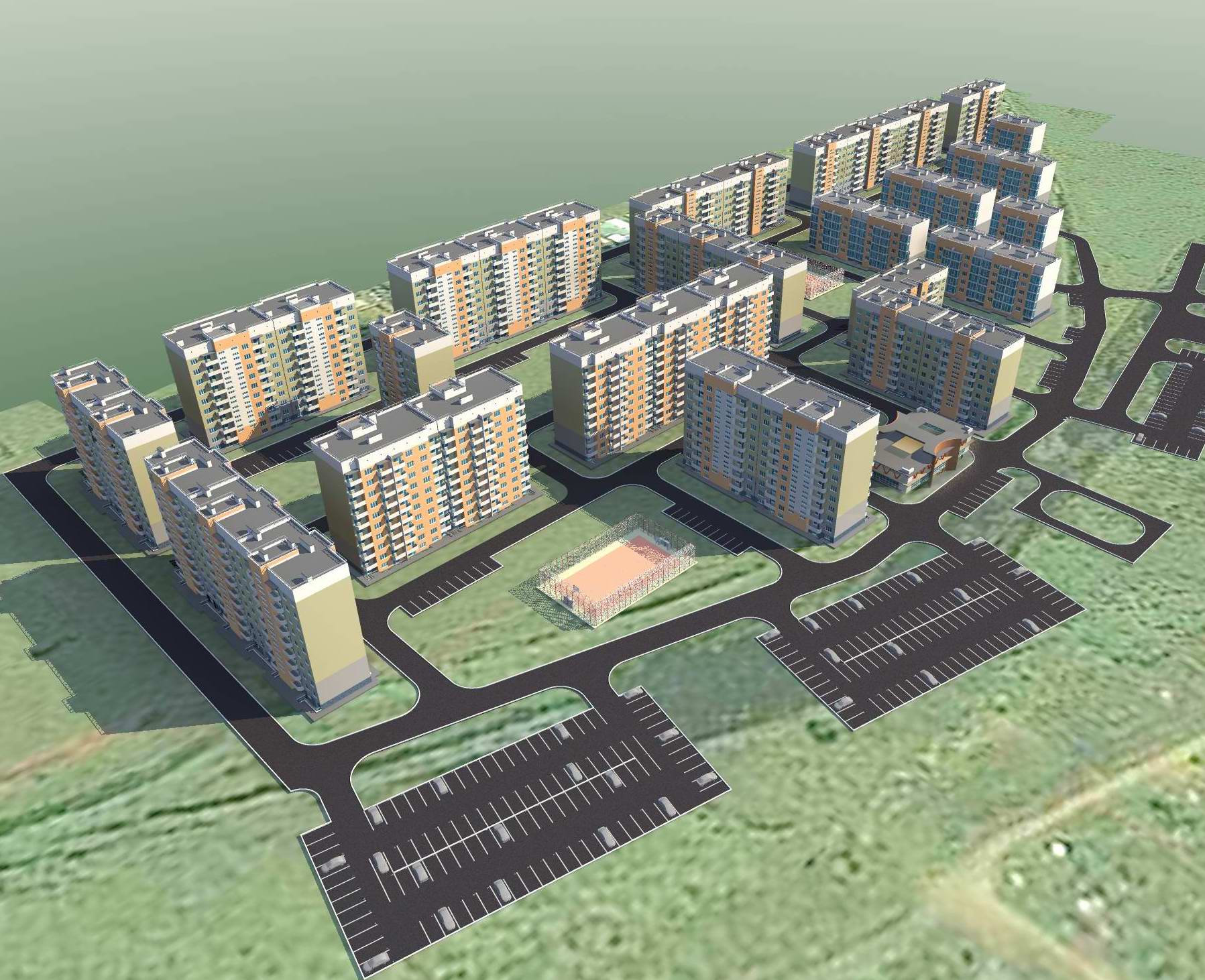 Client – «Krasnodarstroy» LLC
Head engineer – K.Sh. Shadunts
Head structural engineer – M. Marinichev
Today it is one of the major projects which are located in Yablonovskysettlement. The residential complex was built with parking lots, playgroundsand all necessary infrastructure.
The biggest food market is situated next to the complex, as well asshopping centers, radio market, etc. The object is located in a convenientlocation with good transport interchange which allows to move in any direction.
A number of technical problems have been solved in the design of theproject.
First, the pressure on the foundation can reach significant values in theconstruction of multi-storey buildings (0.6 MPA or more). Under these pressurestraditional shallow foundations in most cases are unacceptable without furtherdesign decisions. Secondly, pile and combined pile-slab foundations havelimitations in seismic areas. Because of this, the need to find meaningfulgeotechnical solutions.
Specialists of GEOTECH developed a project on reinforced subsoil. It wasreinforced with vertical rigid elements. And also was held thescientific-practical work on the study of deformation characteristics of thiskind of soil with the use of driven piles.